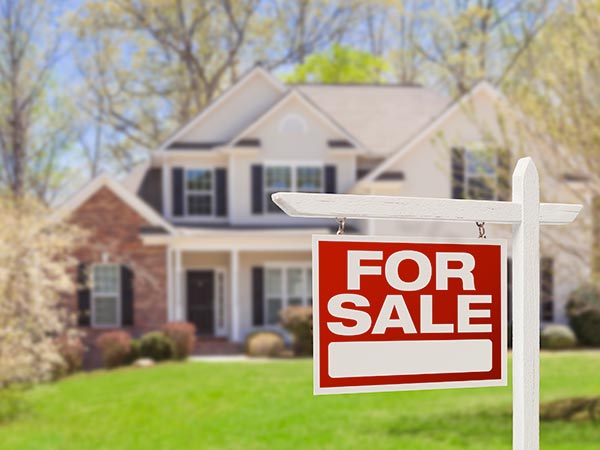 Piersall Law Firm, P.C.
Real Estate
Entering into a real estate contract can come with unforeseen liabilities that may not be immediately apparent.
That's why you can rely on the experienced real estate attorneys at Piersall Law to ensure that all the details are set in place, and the responsibilities and obligations of everyone involved are clearly spelled out.
---
Prepare Yourself
Many things can happen when you go into a business agreement, and real estate contracts are no exception. Someone may refuse to pay, or he or she may decide to back out at the last minute. If you don't prepare yourself for these scenarios, you may be faced with disappointment or regret. Not to mention, it can affect your future, especially when you have high expectations.
We Provide Peace of Mind
Our real estate attorneys can handle all stages of the real estate transaction process from document drafting and review to negotiation. We pride ourselves in offering quality service to our clients, and we work hard to serve their interests. With real estate attorney by your side, you can buy and sell real estate with the peace of mind that you deserve, and you will have the protection you need from any legal liabilities that may come down the road.
We Can Help in All Phases
We represent everyone from experienced real estate developers to first-time homebuyers.
We can assist clients in all stages of the real estate transaction from preparing the offer to performing the closing. We can also assist clients who are selling their homes For Sale By Owner (FSBO).